Solo para agentes inmobiliarios
Agentes inmobiliarios, todos conocen la situación en la que simplemente no tienen la propiedad adecuada para sus clientes y deben comenzar a buscar en los sitios web de sus socios colaboradores para encontrar lo que su cliente quiere. A partir de ahí comienza una búsqueda que pierde el tiempo en diferentes sitios web para encontrar lo que está buscando, y cuando finalmente lo encuentra y hace la llamada telefónica a su socio colaborador, descubre que la propiedad no es un listado directo o exclusivo y tiene para empezar todo de nuevo. Probablemente tendrás mejores cosas en las que pasar tu tiempo.
Inmoco le ahorrará tiempo y dinero. Obtendrá acceso a miles de listados exclusivos o directos de nuestros socios en un solo sitio web. Solo tendrás que dedicar 5 minutos para concertar las visitas.


POR SOLO 400 EUROS AL AÑO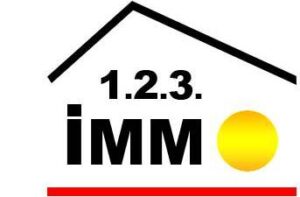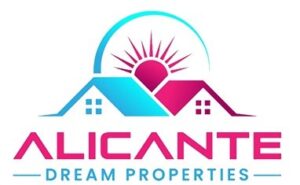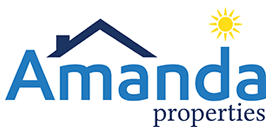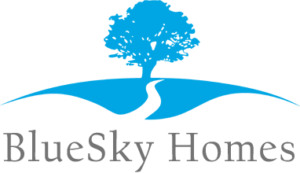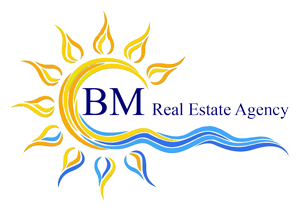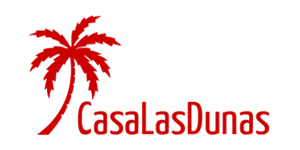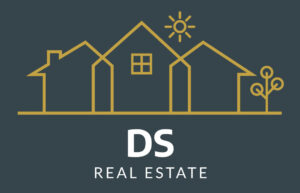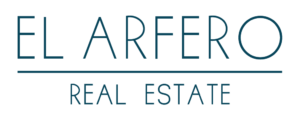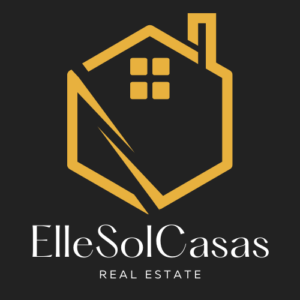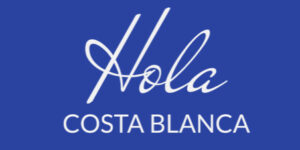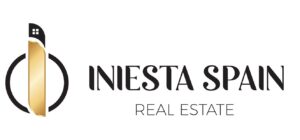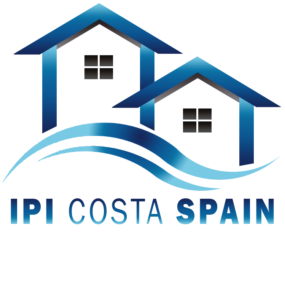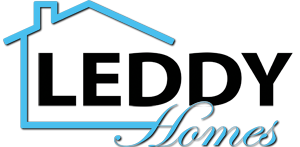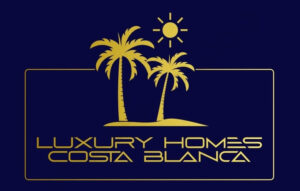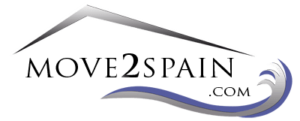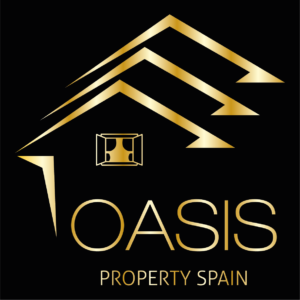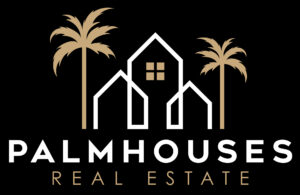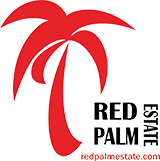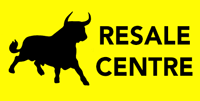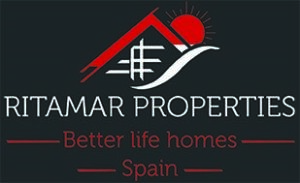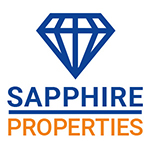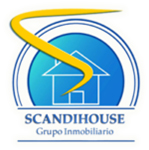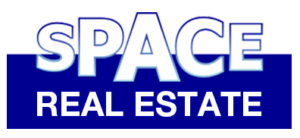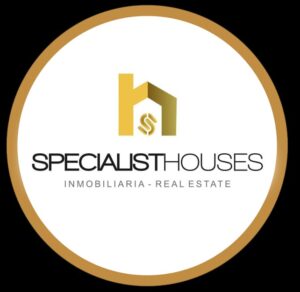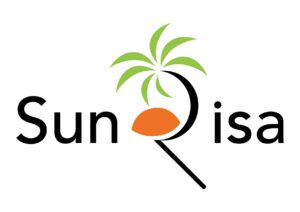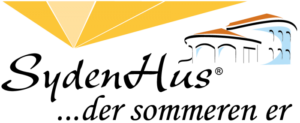 Inmoco.es, the association that organised the event, has proved that collaboration between agents and developers is not just a way to share properties, that it is in fact also a way to share commissions and ultimately benefits both parties. Inmoco is the best way to increase the possibilities of selling every property, putting an entire team of collaborators to work in unison to achieve and share the sale and reaching a wider buying public.
To be fair, I don't use inmoco on daily basis but I would say I use your site once or twice a week when people enquire about areas that I don't cover I go straight to it and it has helped me to build relationships with other agents and get to know the areas a bit better, in general a good experience apart from when the agents forget to take their sold properties off it , it is frustrating. Overall fantastic to have it.
I met Mike Kala last summer and was so impressed with his positivity and ingenuity that it gave me the confidence to set up my company and become a member of Inmoco. The support and advice I have received has been more helpful and practical than I ever received prior to joining this group. I have made many new contacts, all eager to help you become a better agent. Inmoco gives you a feeling of belonging and are easy to talk to. I appreciate the developments that Mike and the team are undertaking on our behalf and the sacrifices they have made in terms of their time and commitment. It makes property searching easier leaving out the arduous task of tracking down agents and their properties. You get all this for less than the price of a coffee. we wish you continued success and best wishes for all those pipeline ideas you have. Keep 'em coming!
Inmoco has helped us gain access to properties in areas we may otherwise have found difficult. It can help with gaining contacts with other agencies and help you sell properties to your clients. We have sold our own properties through Inmoco with collaborating agents, which we didn't have contact with before working with Inmoco.
We have had many sales with Inmoco collaboration . Money well spent...
Already working for us. Best €400 ever spent.
Just this week, we have sold yet another property by using INMOCO. We have had over 40% of our properties shown by agents using INMOCO. It has been well worth the investment!
We have been a member since Inmoco started and uses inmoco every day, we have sold many homes through inmoco. for just 400 € this ridiculous little money compared to what we have earned. Inmoco is an important tool for us, before we spent hours searching for homes on thousands of portals, this we avoid now… time is money.. In addition to announcing our properties and we are reaching out to more potential customers than before, finding homes for our direct customers, we also use Inmoco to check the property market in general. We also now have the possibility to sell property in areas we normally don't cover.